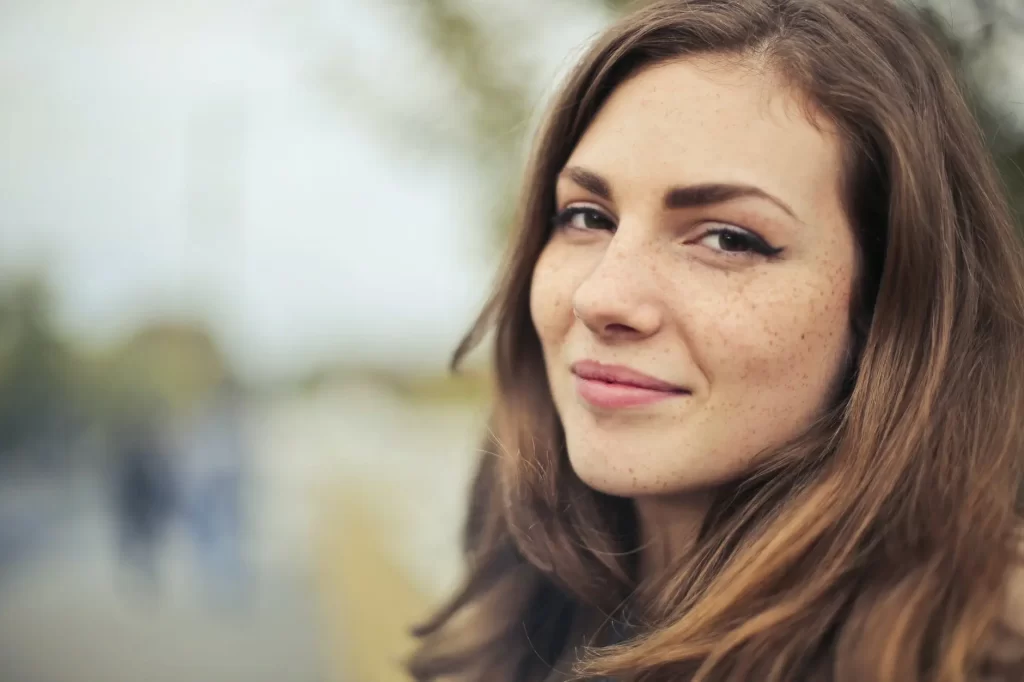 Accepting new clients for in-person and virtual sessions!
Sometimes, we feel overwhelmed or stuck and are still trying to figure out what we want from our job or relationship. Often, our partner and family members don't hear or understand.
Lately, have you had an unshakable feeling of worry or dread?

Do you wonder if you're depressed or suffering from anxiety?

Are you sleeping more than usual, or not at all?

Do you cry or get angry for no apparent reason?

Are any of your relationships unfulfilling?

Have you lost a friendship recently, and you can't understand why?
Getting past the places that cause you pain is usually easier when you have someone to guide you. Talking to an experienced counselor can help you sort out the issues that trouble you and make life hard. 
Together, we can find the strengths and unique gifts that only you possess and help you figure out how to use them to make your life better than you ever imagined it could be! I am here to help.