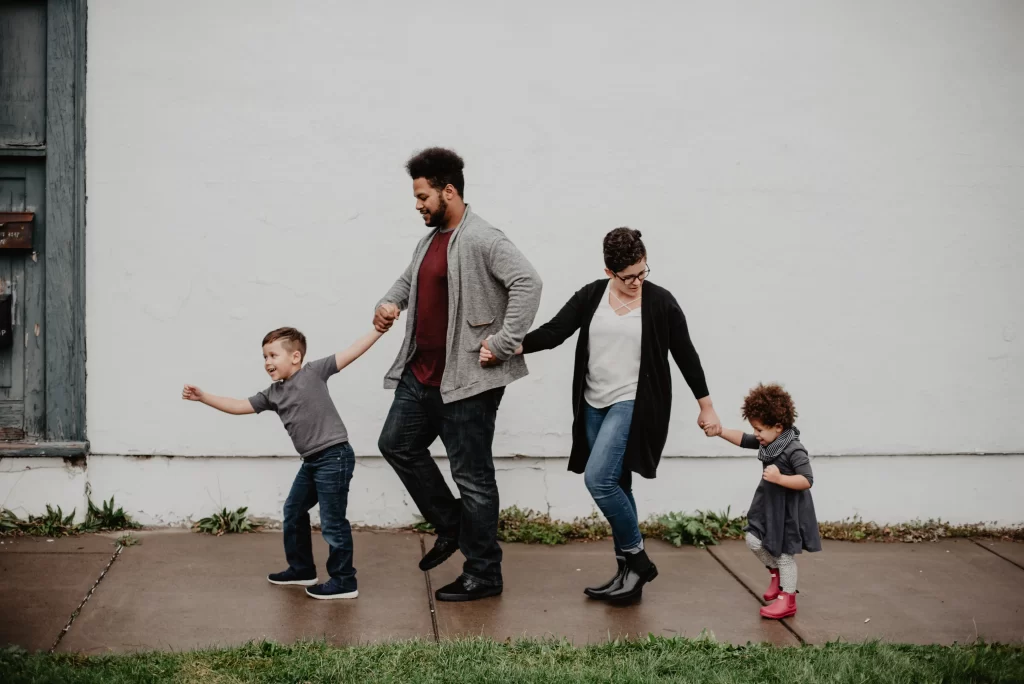 Accepting new clients in-person in Covington, Tacoma, and virtually across Washington!
No matter your unique family design, when issues arise you can feel powerless, helpless, angry, hurt, and emotionally drained.
Are you fighting, arguing, and bickering with your children?

Is a child's difficult behavior creating chaos for everyone in your household?

Are you or your child struggling between their gender expression and birth gender?

Are you struggling between being a friend or authority figure to your teenage children?

Is your teenager moody, melancholic or angry? Are they withdrawn, spending hours alone playing video games or on social media? Are you worried they may be experimenting with drugs, alcohol, or sex?

Is divorce making it difficult to create a co-parenting plan with your ex?
We all have challenges when it comes to raising a family. By uniting together on the path toward healing, you will be sending the world a powerful message about the strength and resilience of your family.
Together, we can also help you mend your family relationships.