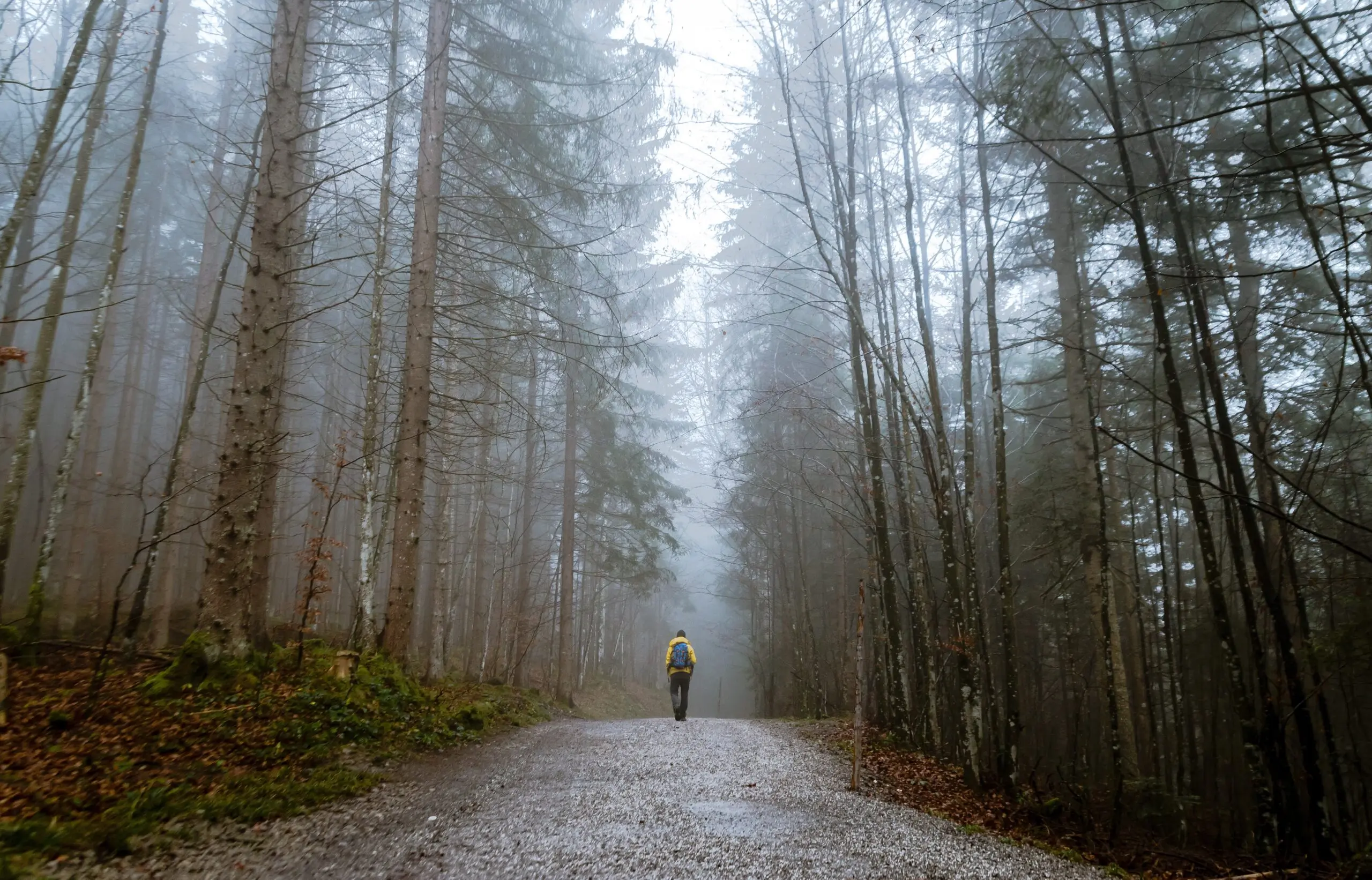 Accepting clients for in-person or virtual sessions!
Sometimes we feel powerless, helpless, angry, hurt, and emotionally drained when issues arise. You may be experiencing career challenges or struggling with relationship or family issues and want to break the cycle.
Together, we can find the strengths and unique gifts that only you possess. I am here to help.
In-person appointments are available Mondays and Tuesdays in Covington, and Wednesdays, and Thursdays in Tacoma. Virtual Monday through Friday and every other Saturday.