It probably started with a simple Google search or referral, but after sifting through countless profiles and outdated websites, you started to wonder if it was even worth it.
Maybe you left a message, and didn't hear back. The process alone can sometimes be enough to make people want to quit.
That's why I wrote this page…to help you see pretty quickly whether I might be the right fit for you. Every counselor is different, and it's important for you to feel confident with your decision.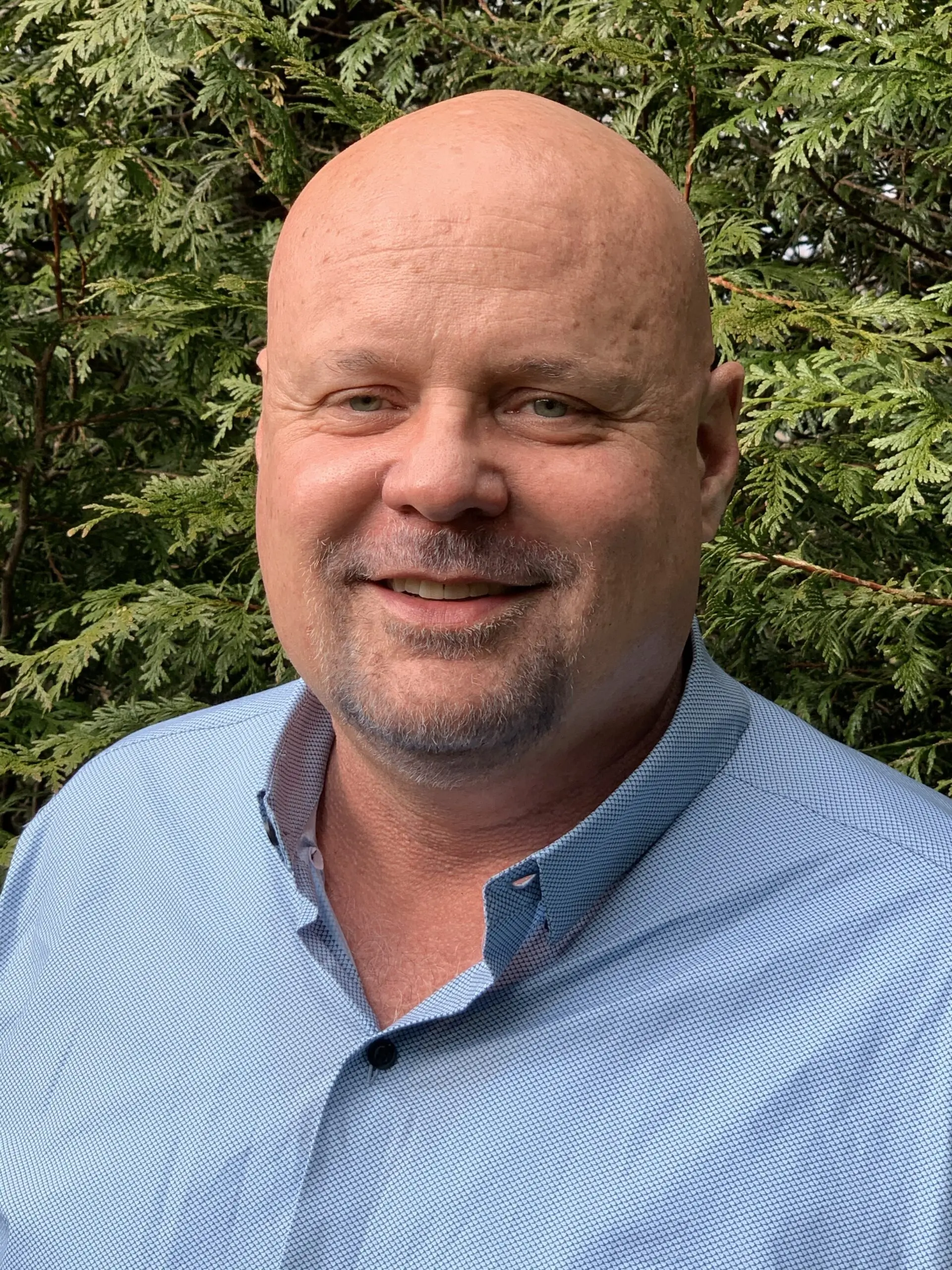 Let me explain the kind of client I tend to have the most success helping, and you can see if that sounds like you. Because this is ultimately about you, not me.
The clients who are the most successful in therapy  are ones who show up ready to work. They understand I cannot walk their journey, but I am with them.  People who get the most out of therapy have a few things in common:
They are eager to figure out what's been keeping them stuck.
They show initiative, follow through, and do the hard work to get to the root of what's going on.
They are committed to their own growth, as individuals and as part of a relationship, and ready to give up old ideas and habits that are no longer serving them.
They are open to learning new tools, and they are open to change.
They are so over the petty arguments and score-keeping.
They realize it's time to do the work.
I've been a spouse, a parent, a child to aging parents, an employee, and an employer. I've experienced relationship challenges, empty-nesting, career changes, the deaths of loved ones, and other major life events that can throw us into a tailspin. I know personally and professionally what it takes to put the pieces together again and get back on track, and I will use all of that wisdom, experience, and training to help you do the same.
I care very deeply about my clients and take my responsibility to them and my profession seriously. I am easy to work with, offering a space that is supportive and free of judgment. I connect with my clients at a logical and emotional level. I laugh with my clients, laugh at myself, keep it real, and sometimes let out a few choice words in a session. My clients are encouraged to do the same.
My training covers a broad range, and I am passionate about working with individuals, relationship/couples, and families who may be experiencing anxiety, depression, effects of trauma from illness or loss, strained relationships, difficulties in family life, and career challenges.
Education and Credentials:
Master of Arts in Clinical Mental Health Counseling, Northwestern University
Bachelor of Science in Psychology, Washington State University
Washington State Licensed Mental Health Counselor Associate (MC61343571)
National Certified Counselor by the National Board for Certified Counselors (1724457)
Gottman Relationship/Couples L1+L2, Trauma and Affairs

Board of Directors Washington State Mental Health Counselors Association (WMHCA)
You can read more here about working with me.