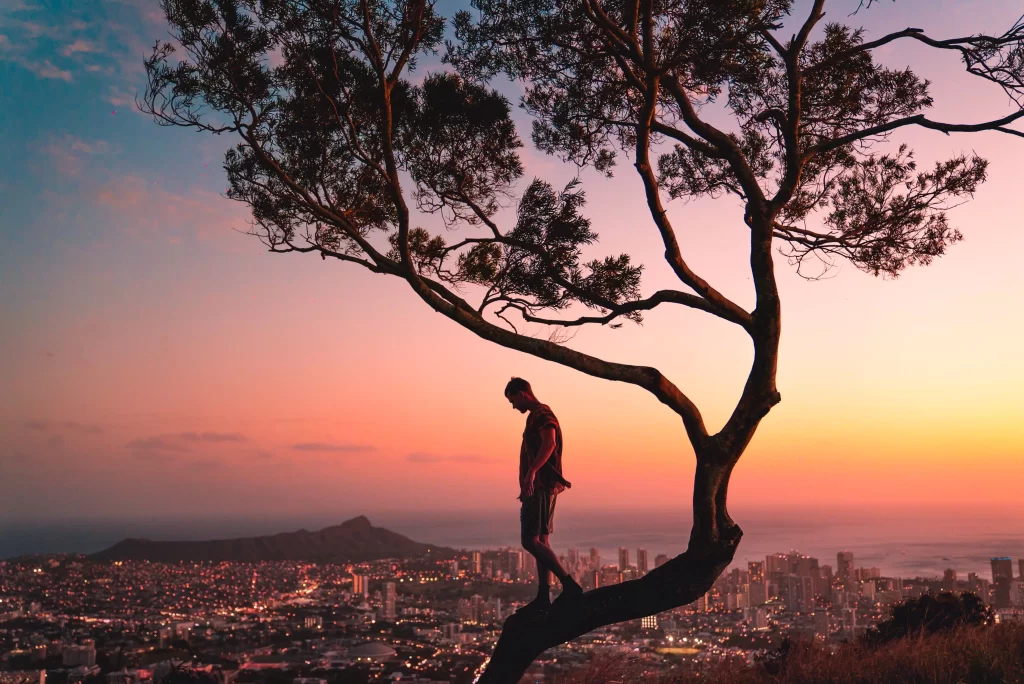 How does it all work?
The process is very similar whether you're coming as an individual, couple, or family.
Q & A/Consultation Call
Most clients will start here with a free call to get questions answered, get a feel for my personality and style, and decide if they want to make an appointment. You can decide whether to set up your first session at the end of the call. Reach out to me to set up a time.
Setting Up Your First Session
In our consultation call, we can set up your first session. I will add you to our client portal, and you will receive an email asking you to complete our intake forms, provide legal disclosures, and you will be asked to give your payment card. We can maximize our time together by completing ahead of time and giving detailed answers. In the client portal, you can also set up text and email reminders and confirmations. I suggest you sign up for those if you're as busy and overscheduled as I sometimes am!
That email will also have a link to the online session or directions to the office, so don't lose it!
The First Session
If you set it up, the client portal will text or email you a reminder for our session. If it is virtual, it will include a link, and if in-person it will include our address.
Virtual: Try to be somewhere quiet and private 10-15 minutes before your starting time. If you're a couple or family, you can be on the same device or different devices. To go to the virtual waiting room, click on the link in the confirmation email or log into the client portal and go to your dashboard. The first time in, the system will suggest you download and install the app for a smoother experience. Once it is time for our session, I will let you into the virtual room.
In-person: Please arrive at least 5 minutes early, and wait in our waiting room and I will come out and get you.
Everyone: I'll want to hear from you what's going on that brings you into therapy, and if you're part of a couple or family, I'll be interested in all perspectives. I'll ask some direct questions and offer some ideas about how we'd work together to get you from where you are to where you want to be.
If you're part of a couple or family, I won't let you fight or be disrespectful to each other in our session, but I will observe the ways you relate to each other in order to better understand your dynamics.
At the end of the session, you'll have another chance to ask any questions you might have. We will schedule your next appointment if you decide to keep working with me. If you don't think I am a good fit, I can offer referrals to other counselors.
Moving Forward
If you need to reschedule or add another session, we can do it in our session, you can call, email, or use the client portal. In the client portal, you will see openings, select one that meets your needs. If you can't find a time that fits, please call as sometimes I can free up a held time. 
If you allowed, the system will send you text and email reminders and confirmations.
As we walk your journey together, I will have assessments and tools we'll use to help you work on and improve the challenges you're facing. As we get to know each other better, I'll offer homework that directly speaks to your needs, is personalized, and targeted to your goals.
Couples and Families: Within the first few appointments, I'll meet with each of you individually. That usually happens after our first or second session together, but sometimes it differs slightly. This is to get a better sense of you as an individual and to understand your strengths, goals, desires, and any additional concerns.